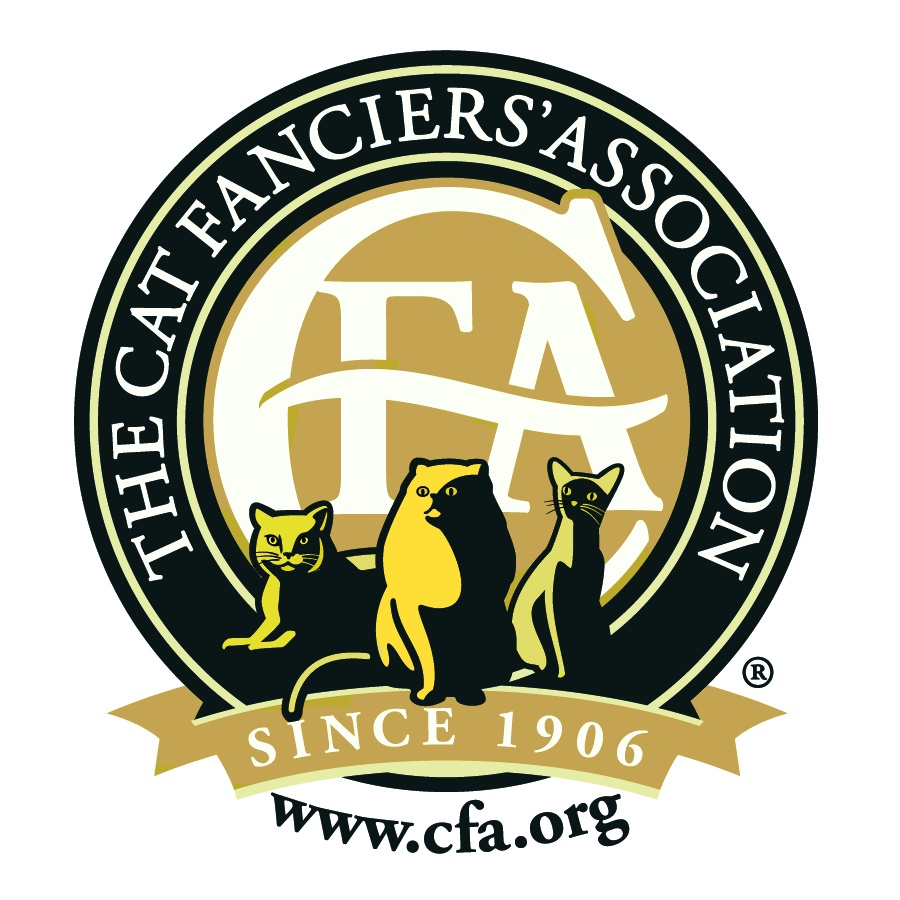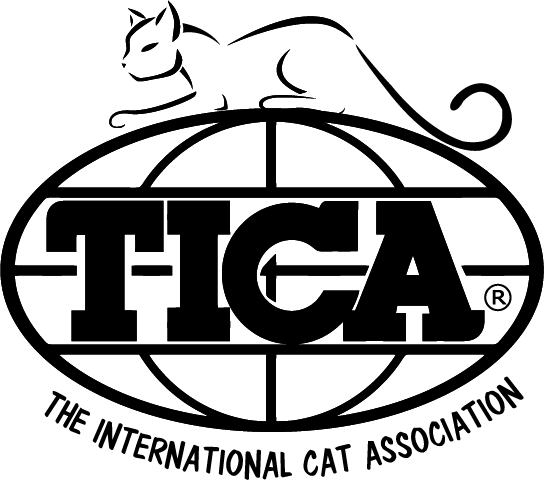 Our show hall is the Holshauser Building at the North Carolina State Fairgrounds.

The address is: 1025 Blue Ridge Road, Raleigh, NC 27607. There will be signs on the fairgrounds property during the cat show indicating the building location. You can also find directions here.

The show hall is heated, but not air-conditioned. Parking is free.

Alcoholic beverages are not allowed on the Fairgrounds property.

A concession service will be available during show hours.

There is no smoking in the showhall.