For a printable version of these directions, click here.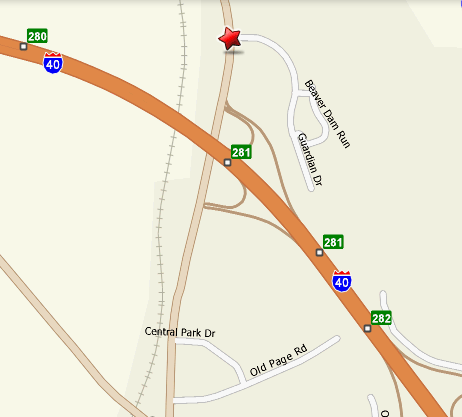 From the show hotel to the banquet
From the hotel turn right onto Page Road. At your first opportunity (at the Comfort Suites) make a U-turn on Page Road. Take I-40 west to exit 281 (Miami Blvd). Turn right at the top of the ramp. Take your first right onto Guardian Drive. The Marriott will be on your right.